Description
Hard Knuckle Tactical Gloves (Fingerless/Half Finger)
The XG-TG2 Fingerless Tactical Glove is designed to protect law enforcement from impact and abrasion injuries in the field without compromising tactile control. Versatile, lightweight and durable tactical gloves designed to withstand a lot of abuse and will absorb manual wear and tear so that your hands don't have to. The XG-TG2 Fingerless Hard Knuckle Gloves can take all the punishment no matter what your intended use. They are perfect for a variety of uses including hunting, dirt bike riding, security and tactical training, mountain biking, shooting rang and much more.
Reliable & Handy
Ever spent hours outside working or participating in outdoor sports such as paintball, only to finish the day with cuts and scrapes? Put an end to this and by wearing tactical gloves, you're protecting your hands from injury. Now you can eliminate the worry and forget about all those nicks and bruises with the XG-TG2 Fingerless Hard Knuckle Gloves designed for many of your activities including tactical situations.
These Hard Knuckle Tactical Gloves were not only designed for comfort but also extended use. Breathable fabric keeps your fingers from getting too sweaty, while a sturdy velcro strap ensures the perfect fit. The hardened knuckle caps ensure that the sensitive bone protrusions on your fist stay armored.
Key Features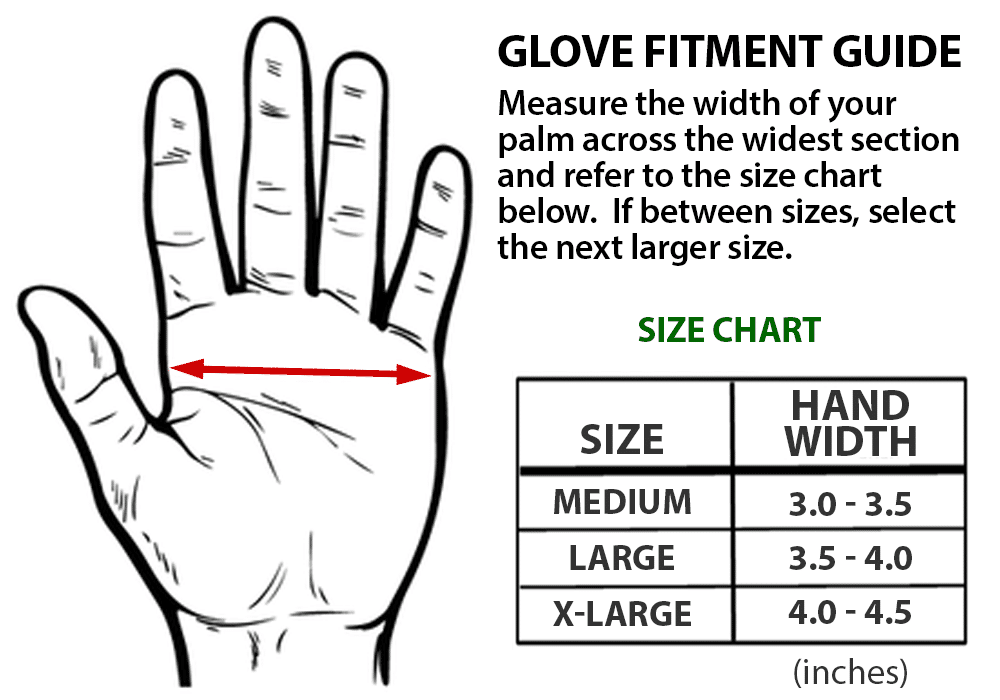 Lightweight, odor-fighting fabric that breathes
Available in 3 colors (Black / Army Green / Khaki)
Hardened knuckle caps for protection
Adjustable velcro strap for an ideal fit
Package Includes:
1 x Pair of XG-TG2 Gloves
Care Instructions:
Machine wash cold
Do not bleach
Line dry
Do not iron
Do not dry clean